Materials Recovery for the Future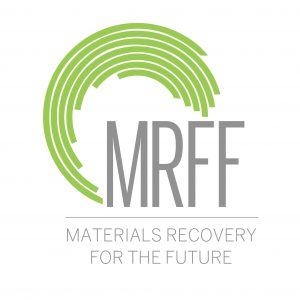 Currently, in North America, flexible plastic packaging is not typically accepted in recycling programs. As the expectation for full lifecycle management of packaging increases, it is important that the related industries take part in the foundation of future solutions to provide effective and economic recovery options for flexible plastic packaging.
Commitment to Finding Recovery Solutions for Flexible Plastic Packaging
The Materials Recovery for the Future project provides members of the flexible plastic packaging value chain an opportunity to collaborate on a focused research program.